ABOUT ME
---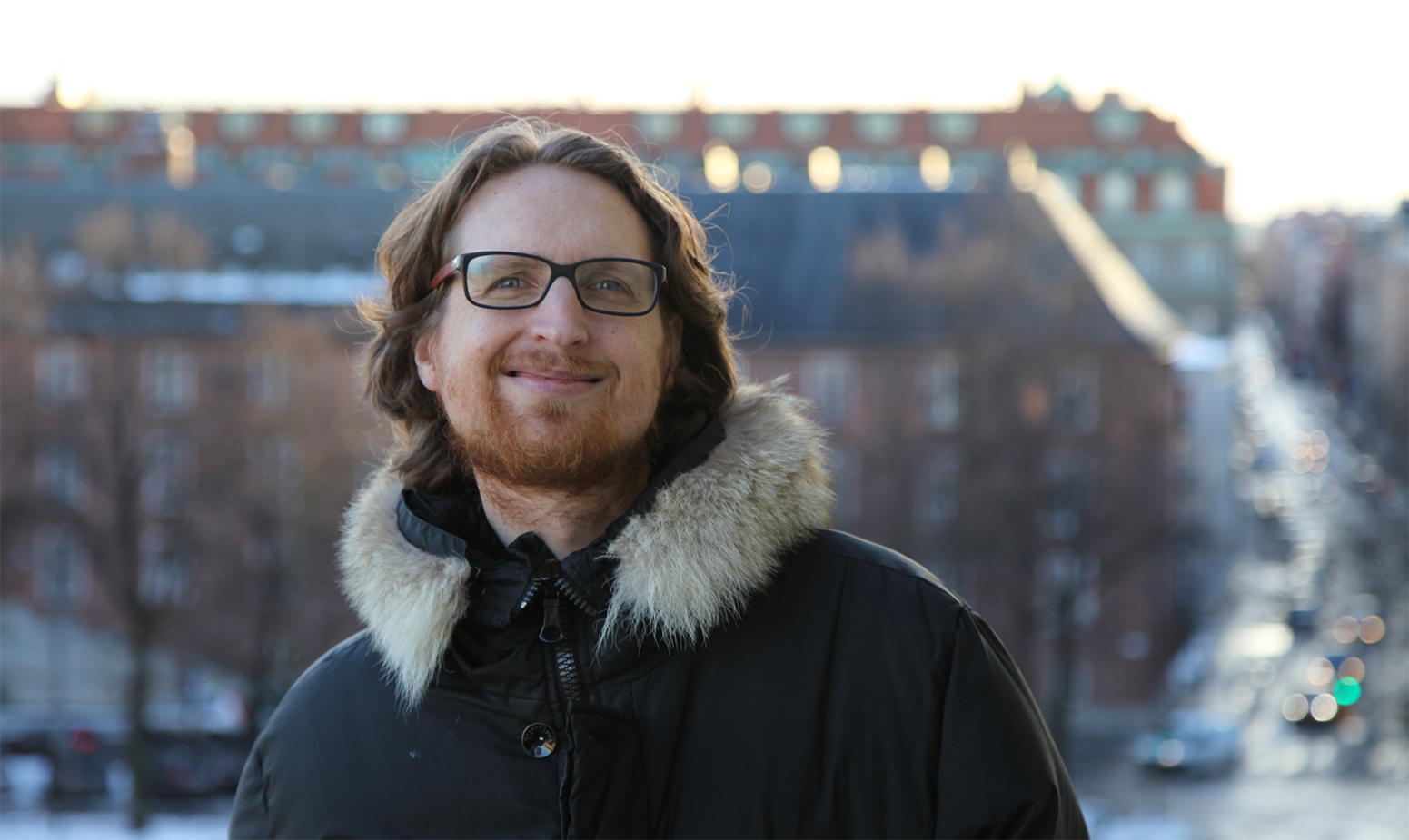 Gösta Åbergh – Digital Art Director/ Interaction Designer/ UX- Designer
I'm a digital designer who creates for desktop, tablet and mobile devices using platforms like EPI-Server, Sharepoint, Kentiko, WordPress and more.
I also work with concept development, social media strategy, advertising, web analytics and film media as I have a scriptwriting degree from the film school F.A.M.U in Prague.
Colleagues think that I am affable, easy to work with, accurate, passionate about my work, creative (of course) and that I am always positive.
CONTACT ME
---
Hello!
Please fill in the contact form or send me an e-mail to gl.abergh@gmail.com
I look forward to hearing from you and to new challenges.